Skip to content
KVE-UV – Capture Ray™ UV exhaust hood (ETL)
With Capture Jet™ technology
ETL Listed – Halton's Capture RayTM UV hoods are based on Halton's patented Capture JetTM solution, advanced mechanical KSA filter technology, and a UV-C system for the mitigation of grease generated in the cooking process – all of which mean clean ducts and improved fire safety.
Integrated Capture Ray™ Ultraviolet cassette(s) with complete controls and safety features.
Highly efficient Capture JetTM technology reduces the exhaust airflow volume required.
Heat load design method.
ASTM 1704 validated performance.
Easy access to UV cassettes for maintenance.
Stainless steel Model KSA 'Multi cyclone' high efficiency grease filters – UL and NSF classified.
T.A.B.™ (testing and balancing) ports, which allow accurate and effective commissioning.
UL listed Control Panel for UV operation.
Stainless steel welded construction.
Halton HCL Culinary Lights provide the best visual comfort while contributing to improved safety and energy savings.
Optional LED lights and LED dimming is available for Capture Jet hoods. Dimming is controlled by a knob on the switch panel or through Halton HMI Touch Screen.
Stainless steel welded design.
RECOMMENDED COMBINATIONS
The technologies and features integrated into the KVE-UV hood can be combined with the following technologies or products to further improve the Energy Efficiency, Safety, Indoor Environment Quality (IEQ) or Emission Control levels.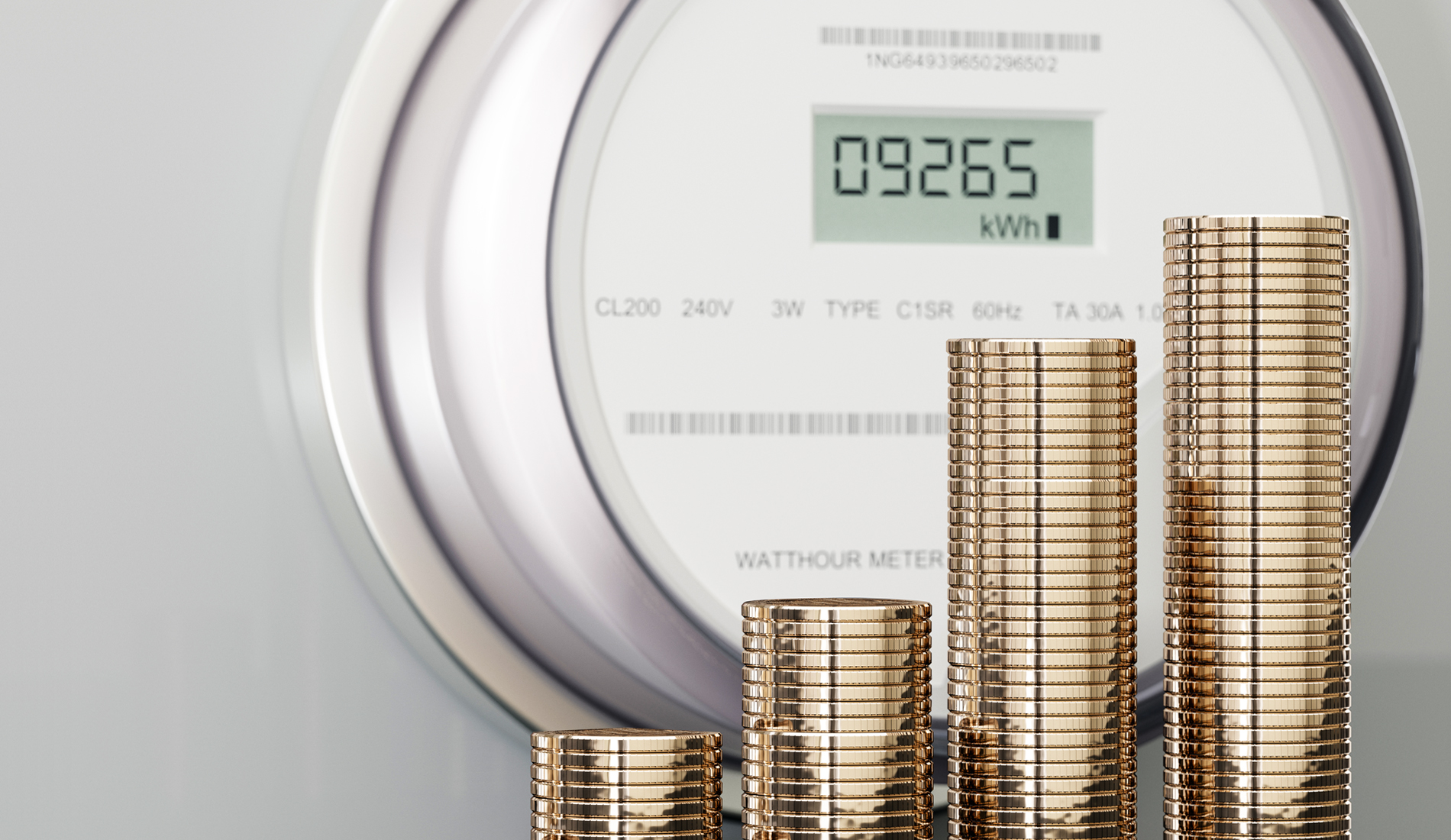 Further increase the energy savings and improve the working conditions of the staff
Go for M.A.R.V.E.L. energy saving technology for kitchens ventilation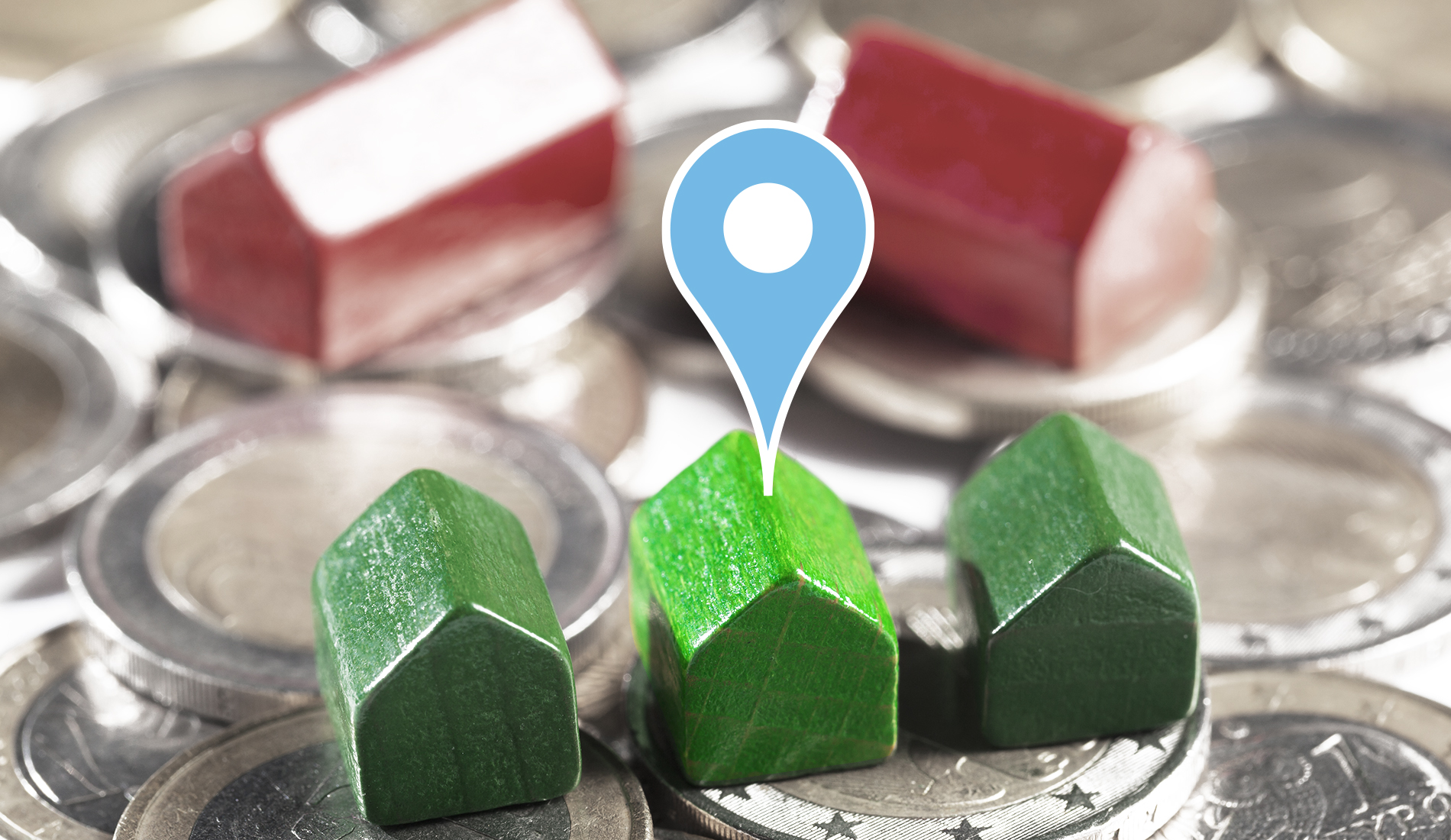 Establish your kitchen wherever you chose and increase once more the energy savings
Go for PolluStop pollution control unit.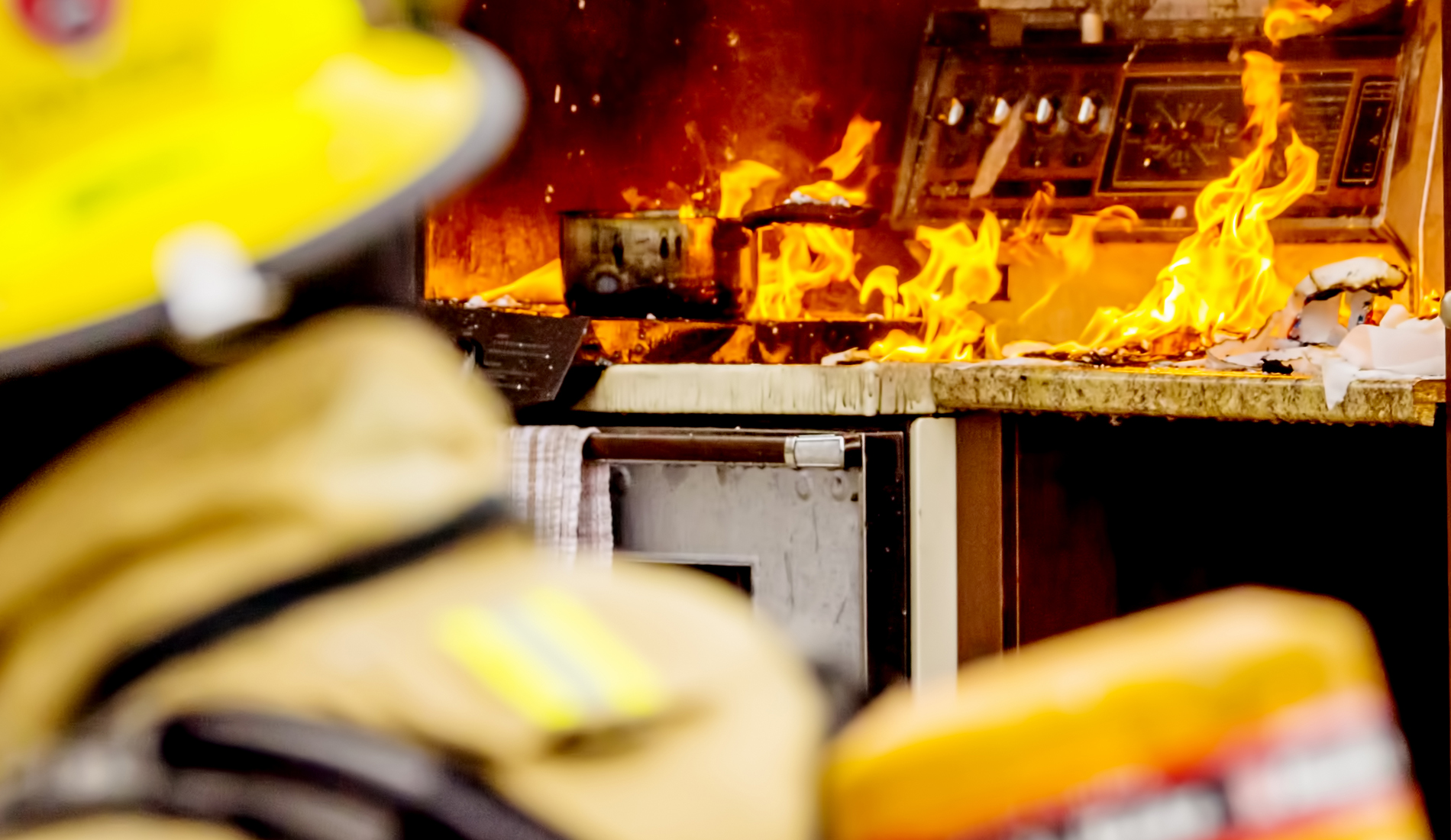 Get peace of mind by making no compromise on fire safety
Go for the factory pre-installed FSS Fire Suppression System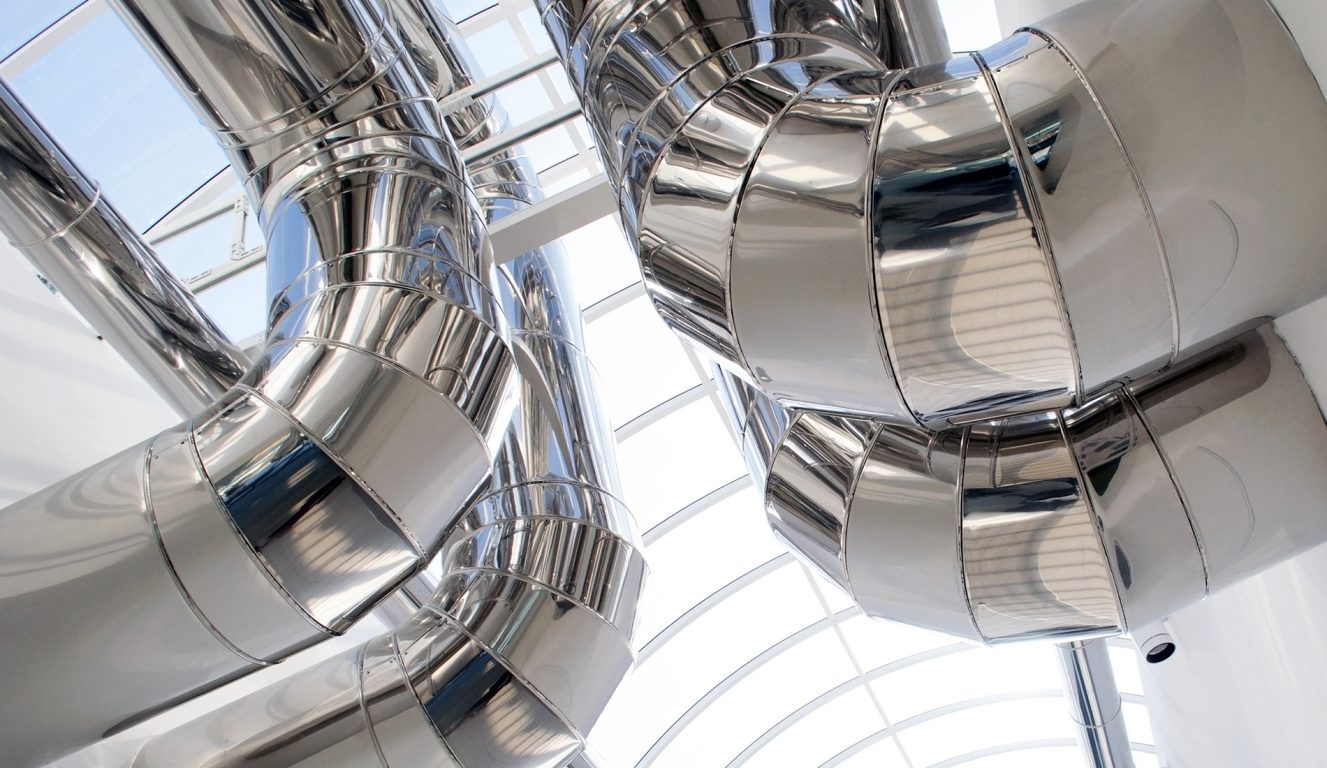 Optimize the ductwork cleaning costs and further improve your safety
Go for KGS grease deposition level monitoring system for ductwork
The KVE-UV hood is a highly efficient kitchen ventilation solution. Equipped with Capture Ray™ technology this hood provides solutions for a variety of commercial food service ventilation applications over virtually any cooking process.  Based on Halton's patented highly efficiency Capture JetTM solution and advanced mechanical KSA filter technology, the Capture Ray™ feature with scheduled maintenance keeps the plenum and duct virtually grease-free and mitigates the cooking odor and emissions
Closure Panels – for canopies below ceiling level
Backsplash
Side Skirts
KFR – Filter Removal Tool
Optional LED Lights or LED Dimmable Lighting
Recessed Fluorescent or Incandescent Lighting
Incandescent Globe Type Lights
MEP – Master Electrical Panels
Face or Remote Mounted Switch Panels
Factory Pre-piped Fire Protection
Powder Coating in a Variety of Colors
Custom/Design Stainless Steel Exterior Textures and Finishes
Automated Balancing Damper option with M.A.R.V.E.L. II demand controls
Hood Mounted Fire Cabinet
M.A.R.V.E.L. Demand Control w/VFD by Halton
Contact Us
For inquiries, request a quotation or ask our specialists. We are here for you.
Our team looks forward to hearing from you. Please fill in the form. We'll be in touch with you shortly.
Your current shadow instance is STAGING (staging).
Exit